Description
EpiStimology by MediTatt incorporates Hyaluronic Acid as a key component in the epidermal micro-stimulation system.
MediTatt Hyaluronic Acid is a professional strength skin hydrating serum, containing organic ingredients blended to create a powerful hydrating complex.
Working to effectively deliver moisture to the skin, scientifically holding 1000 times its weight in water. Lovingly crafted to provide all skin types with an immediate hydration boost, plumping and rejuvenating the complexion.
Skin Type:
All skin types
Active Ingredients: Hyaluronic Acid, Unsented
INGREDIENTS: Purified Water, Hyaluronic Acid (Vegan) Leuconostoc (Radish Root) Ferment Filtrate Organic Ingredients
MediTatt Hyaluronic Acid Serum contain Radish root ferment filtrate, leuconostoc is derived from radishes fermented with bacteria to act as a natural preservative.
Hyaluronic Acid is a humectant, the key functionality of a humectant is to form hydrogen bonds with molecules of water. MediTatt Hyaluronic Acid has an amazing ability to attract water like a magnet, chemically binding water to the surface of the skin, locking in moisture and keeping the skin healthy and hydrated.
Designed for use with MediTatt Meso protocols. Easily incorporated with any skin care line.
Every ingredient is 100% cruelty free, contains no animal bi-products,
naturally derived and free from any harsh chemicals.
* Organic Ingredients
* 100% Vegan
* Animal Cruelty Free
MediTatt Hyaluronic Acid is FREE from;
* Sulphates
* Parabens
* Phthalates
* Petrochemicals
* Synthetic Colours
* Synthetic Fragrance
Under no circumstances do we perform animal testing!!
Completely made using high standards and formulated with love and passion.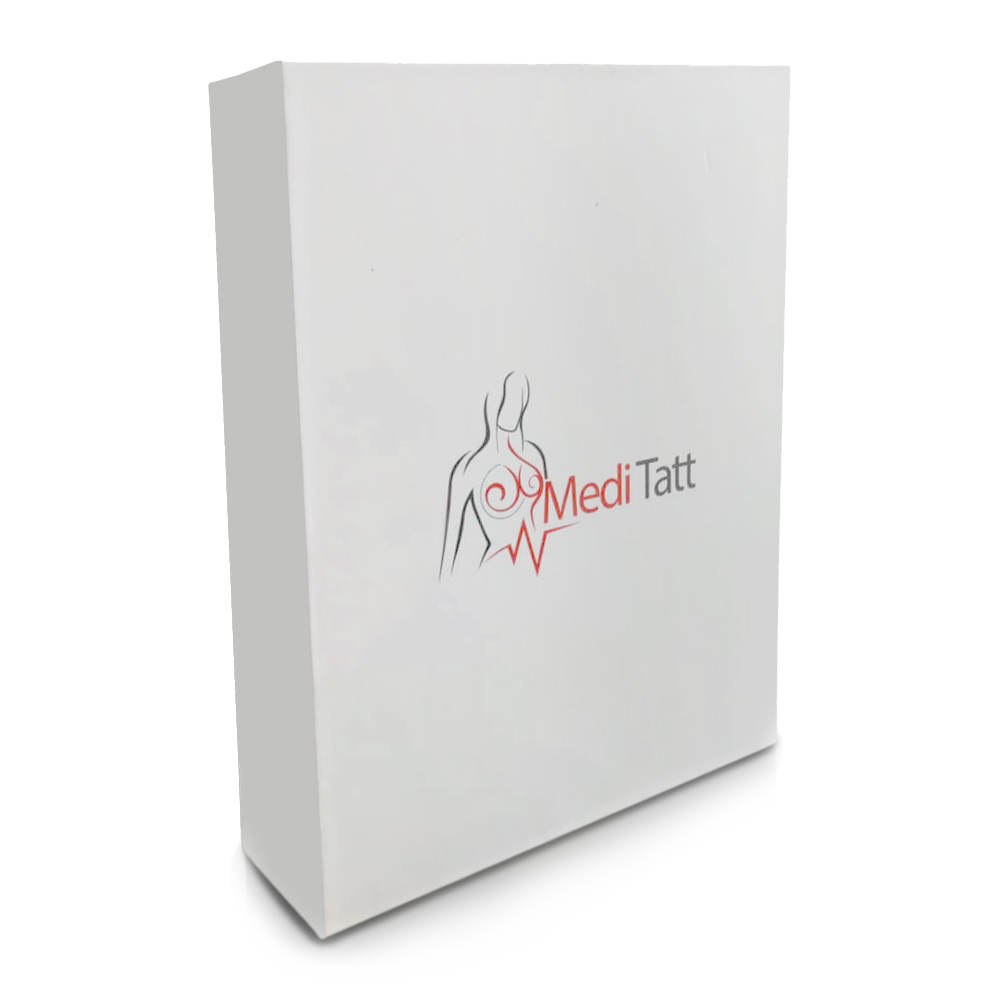 Only availible in a box 7 x 20ml units.