Description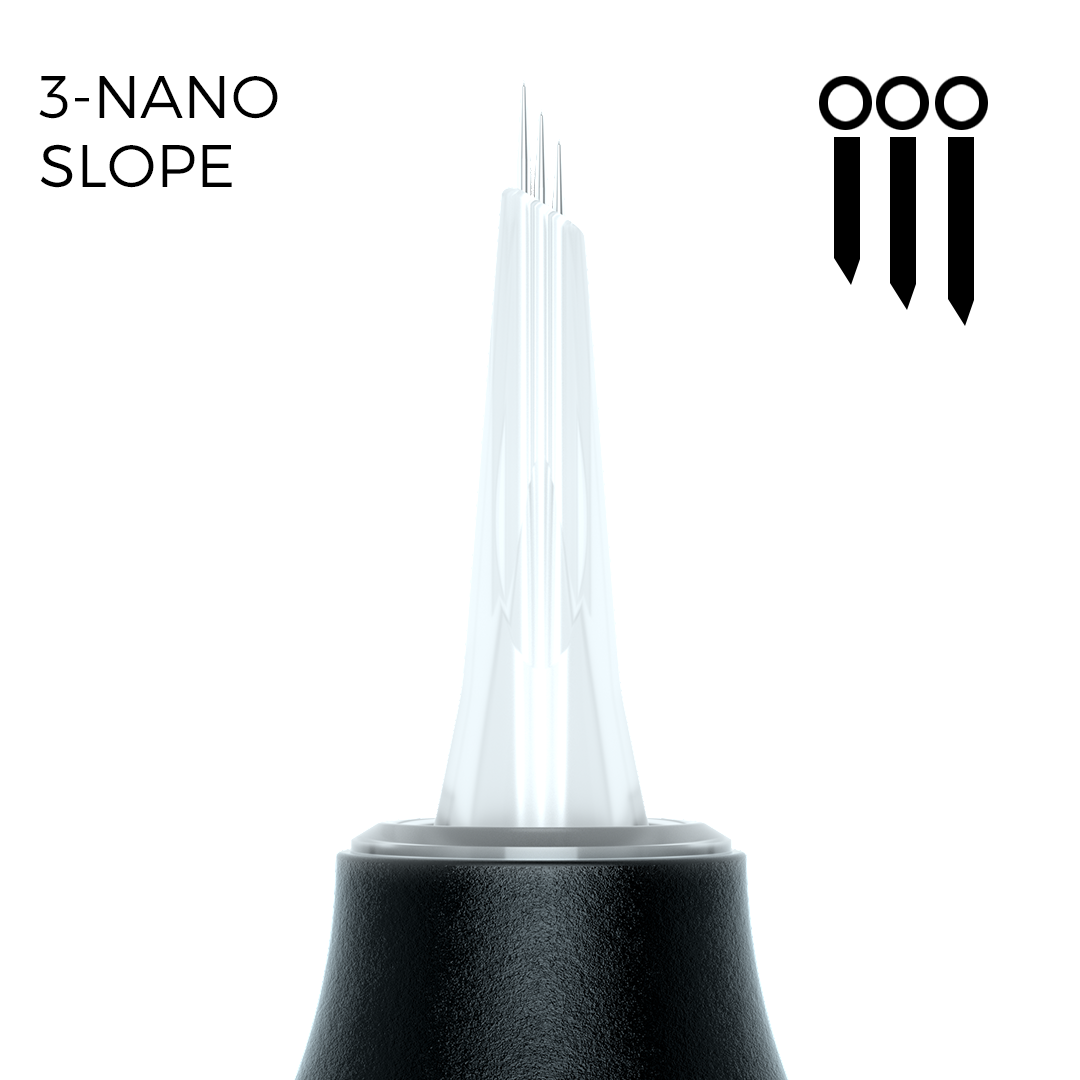 The new artyst™ by CHEYENNE needle cartridges were developed specially to offer you the extra kick you needed to slay the PMU world. This new generation of artyst™ needles include our bestsellers but now in a new modality: they are not only compatible with our PowerBabe machine but also with all tattoo devices from CHEYENNE and any other tattoo machine with the tattoo industry universal docking system. They provide you not only with the same highest safety, enhanced needle insertion and unique color flow as before but giving you maximum freedom and flexibility at a significantly lower cost.
Features:
Decreases machine vibration
Single-use cartridges
Special safety membrane to seal backflow of any fluids
Diameter 0,25 mm of single needle
Compatible with universal docking system
3- nano slope box 10 pcs.