Description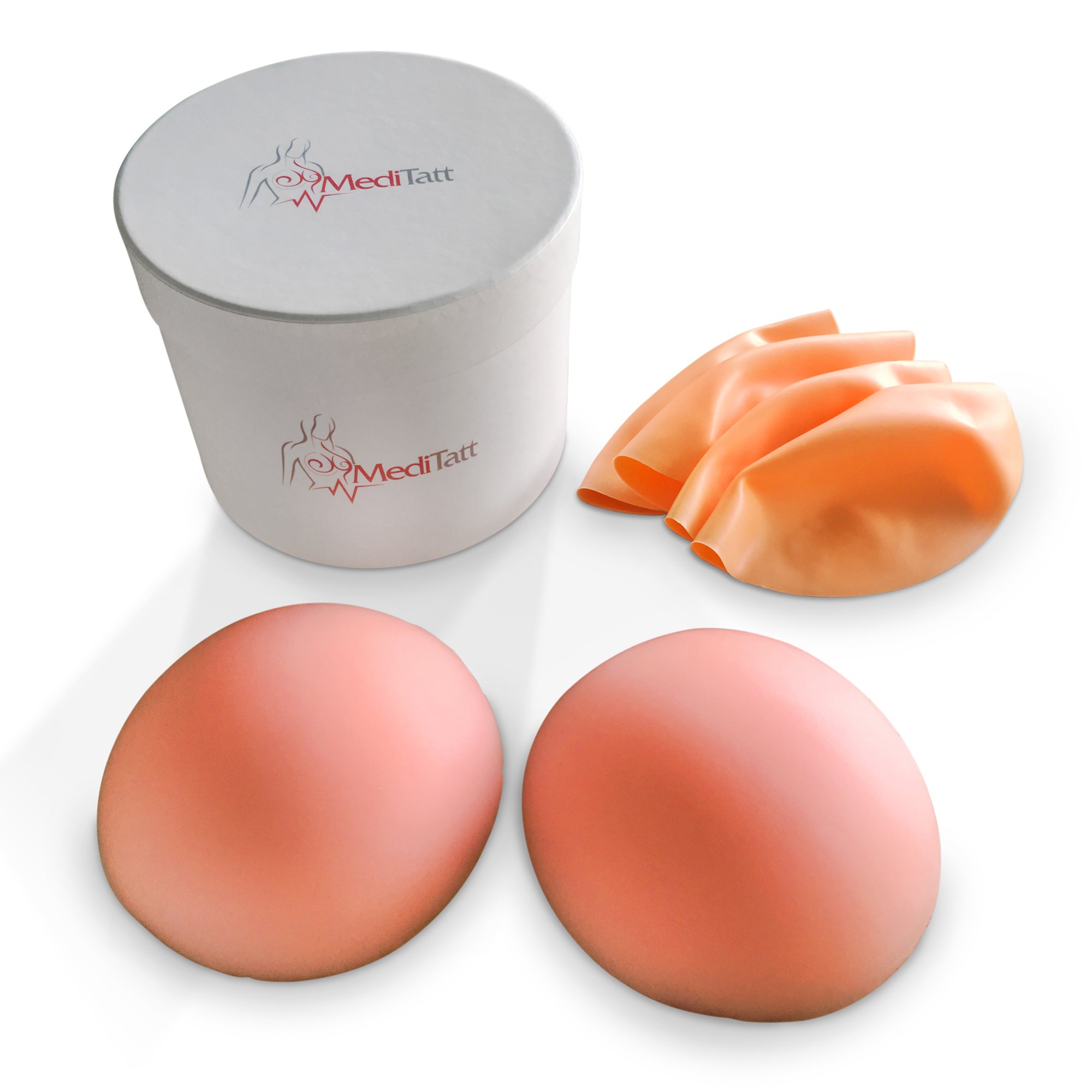 MediTatt Ms
Designed with Educators and Students in mind, this complete system provides you with purposefully created training aids to practice and develop your skills.
Cosmetic tattoo, Micro-Pigmentation, Permanent Makeup Artists will benefit from utilising MediTatt Ms.
Learn a new technique
Refresh your skills
Practice makes perfect
Refine your skills
Develop skills and technique
Box Set: 2 Breast Form + 4 Breast Covers
Soft silicon breast prosthetics for cosmetic tattoo, micro-pigmentation, and permanent makeup training and practicing purposes only. These items are not recommended for any other use.