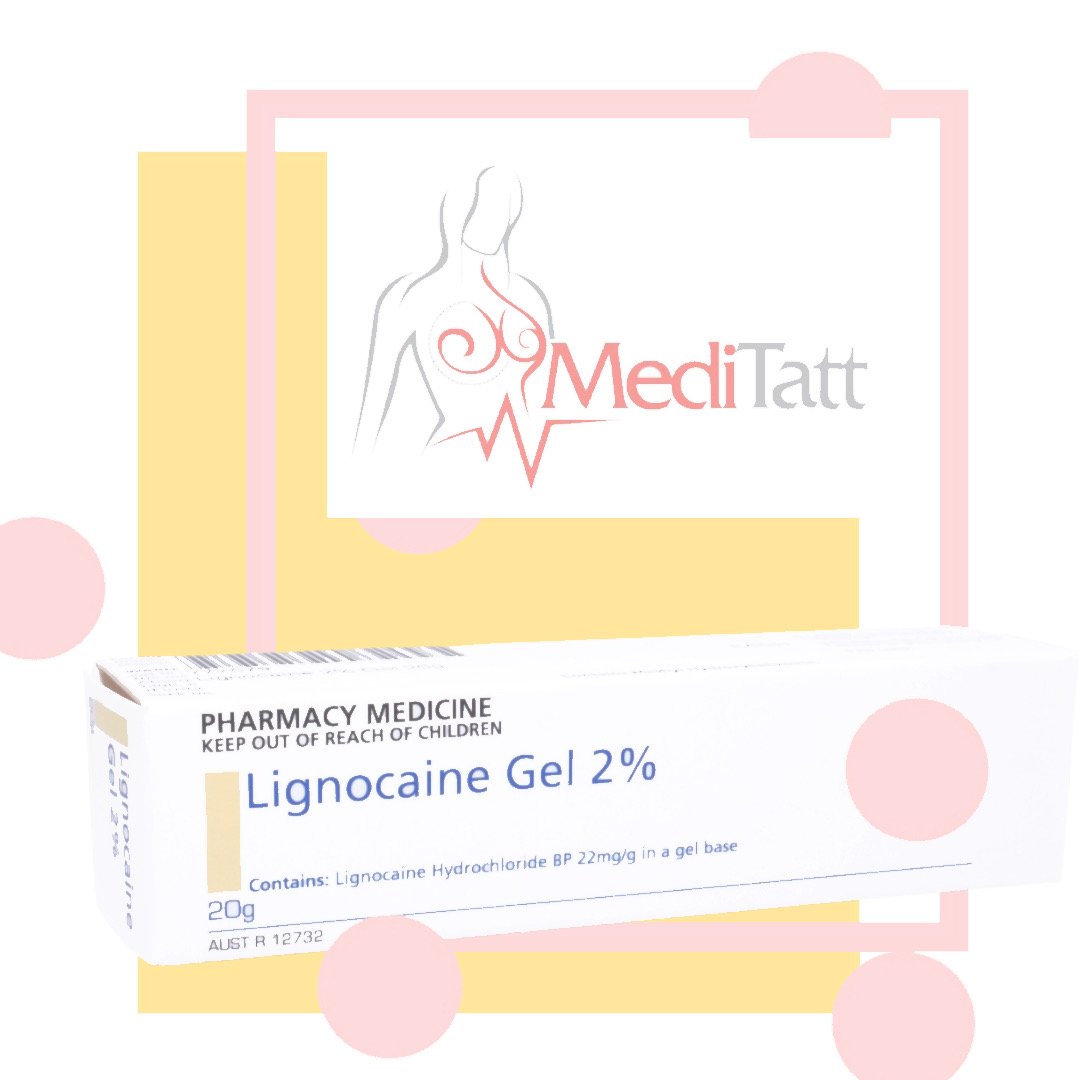 About Course
Online education in the clinical use of topical anaesthetics
Topical Anaesthetics is a subject that has many frequently asked questions, usually around regulations, application and ingredients. This course has been designed to help answer all your questions. It is for all practitioners who perform any skin penetration procedures that require the use of topical anaesthetic.
COURSE OUTLINE
Physiology of Nerve Conduction: Nerve anatomy, electrophysiology of nerve conduction, voltage gated channels
Historical Perspective: We begin at the 1800s with the introduction of cocaine hydrochloride.
Pharmacodynamics: How anaesthetics block generation and conduction of nerve signals. Understanding the basic classes of esters and amides, including additions of epinephrine
Pharmacokinetics: Identify the pathways of absorption, distribution and metabolism
Toxicity: Safety, adverse reactions and their management
Topical Local Anaesthetics: Ingredients, over the counter, compounding and prescription. Scheduling of medicines, client consent, medical history and indemnity
Show More
What Will You Learn?
regulations

application

ingredients

mechanism of action

safety

toxicology
About the instructor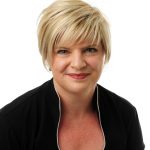 Dermal Clinician
Christine is a degree qualified Dermal Clinician and holds a Graduate Certificate in Medicine - Skin Cancer from the University of Queensland.  Maintaining a special research interest in the effects of tattoo pigment in the body. Chris is a clinical specialist and workshop facilitator, her specialist area is clinical micropigmentation for women after mastectomy and breast reconstruction surgery. She has studied extensively, works in clinical practice as an Allied Health Professional, following evidenced-based practice. She is a qualified trainer and assessor, industry educator and author with specialist knowledge and skills to share with her students. Her studies include; Graduate Certificate in Medicine (Skin Cancer) Bachelor of Applied Health Science (Clinical Aesthetics) Diploma of Beauty Therapy / Design and Provide Cosmetic Tattooing Certificate IV Trainer and Assessor Dr Vodder MLD Multiple Certificates of Attendance and Continuing Professional Development (CPD).
Course Curriculum
Physiology of Nerve Conduction
Conduction

Impulse

Physiology of Nerve Conduction
Historical Perspective
Discovery and Development

Historical Perspective
Pharmacodynamics
Mechanism of Action

Chemical Signaling

Local Anaesthesia

Pharmacodynamics
Pharmacokinetics
Chemical Structure

Administration of Topical Anesthetics

Physiologic Activity

Absorption

Pharmacokinetics

Pharmacokinetics Assignment
Toxicity
Safety

Adverse Reactions and Their Management

Toxicity
Scheduling
Ingredients

Over The Counter OTC
Professional Practice
Informed Consent

Consent Overview
Student Ratings & Reviews
No Review Yet