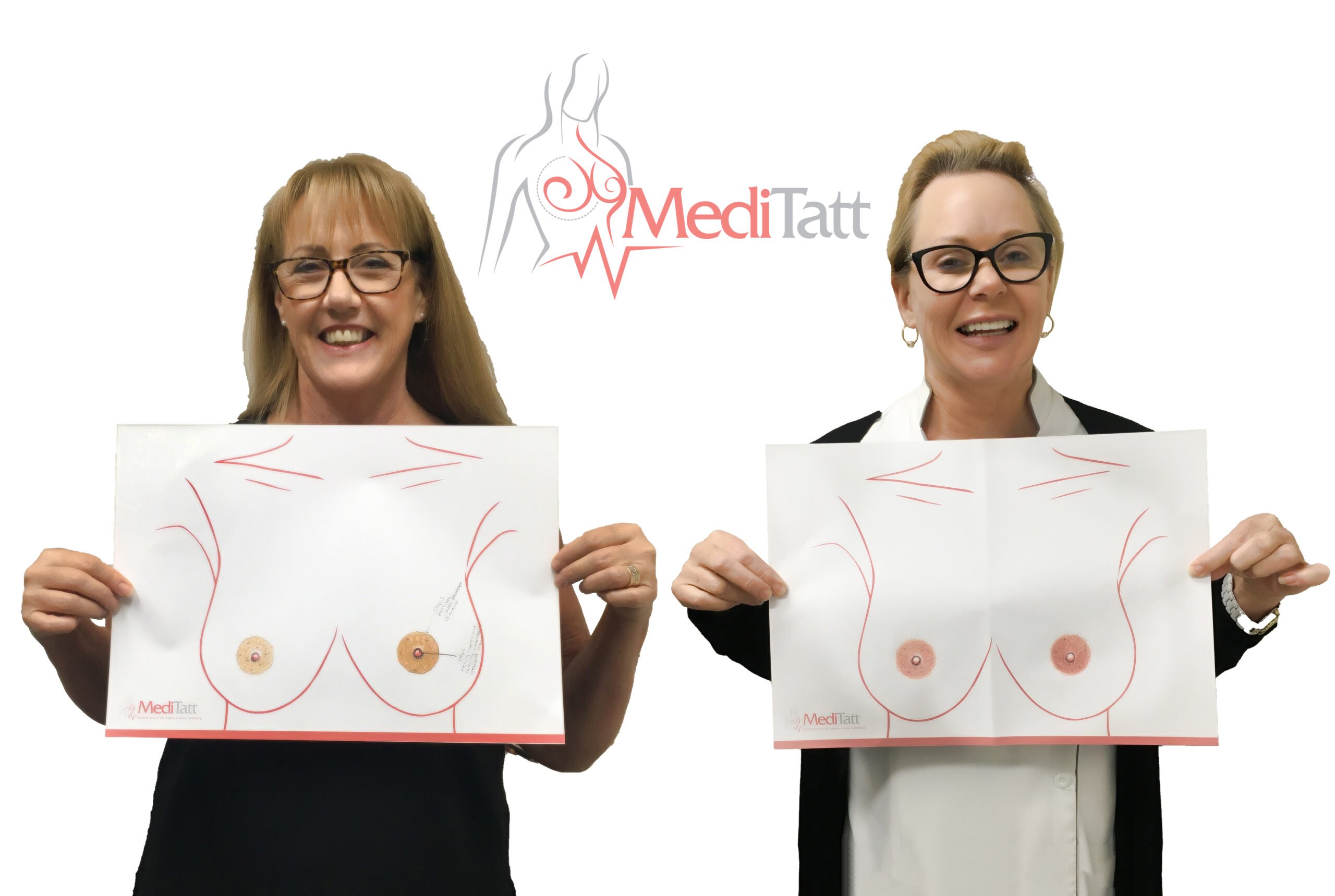 About Course
Enrolling in MediTatt areola micro-pigmentation training is the next step to increase your skills and knowledge within the cosmetic tattoo industry.
Areola micro pigmentation specialists perform procedures on women after mastectomy and breast reconstruction surgery.
This service requires specialist training. Join our student cohort; a community where we get to learn and share with one another through online classroom learning activities, case studies, live lectures, assignments and quizzes, along with FAQ sessions.
The registration fee is $330. This will give you access give you access to three online courses that must be completed before you are accepted into our areola micropigmentation classroom practicum program.
Classroom practicum dates will be scheduled with registered students.
Student Fee for classroom practicum and graduate classroom practicum is $880 per day.
Further online support options will be offered to registered participants.
Christine Comans will be your clinical supervisor, trainer, educator and mentor.
Show More
What Will You Learn?
The various types of reconstructive surgeries

Immune responses

Wound healing

Anatomy and physiology

Correct pigment placement

Client consultations

Client suitability

Performing procedures

Follow up procedures
About the instructor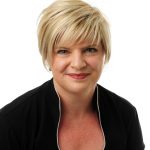 Dermal Clinician
Christine is a degree qualified Dermal Clinician and holds a Graduate Certificate in Medicine - Skin Cancer from the University of Queensland.  Maintaining a special research interest in the effects of tattoo pigment in the body. Chris is a clinical specialist and workshop facilitator, her specialist area is clinical micropigmentation for women after mastectomy and breast reconstruction surgery. She has studied extensively, works in clinical practice as an Allied Health Professional, following evidenced-based practice. She is a qualified trainer and assessor, industry educator and author with specialist knowledge and skills to share with her students. Her studies include; Graduate Certificate in Medicine (Skin Cancer) Bachelor of Applied Health Science (Clinical Aesthetics) Diploma of Beauty Therapy / Design and Provide Cosmetic Tattooing Certificate IV Trainer and Assessor Dr Vodder MLD Multiple Certificates of Attendance and Continuing Professional Development (CPD).
Course Curriculum
Fledglings
Schedule Your Fledglings Live Class
Angel Wings
Schedule Your Angel Wings Live Class
MediTatt Graduates
Student Ratings & Reviews
No Review Yet