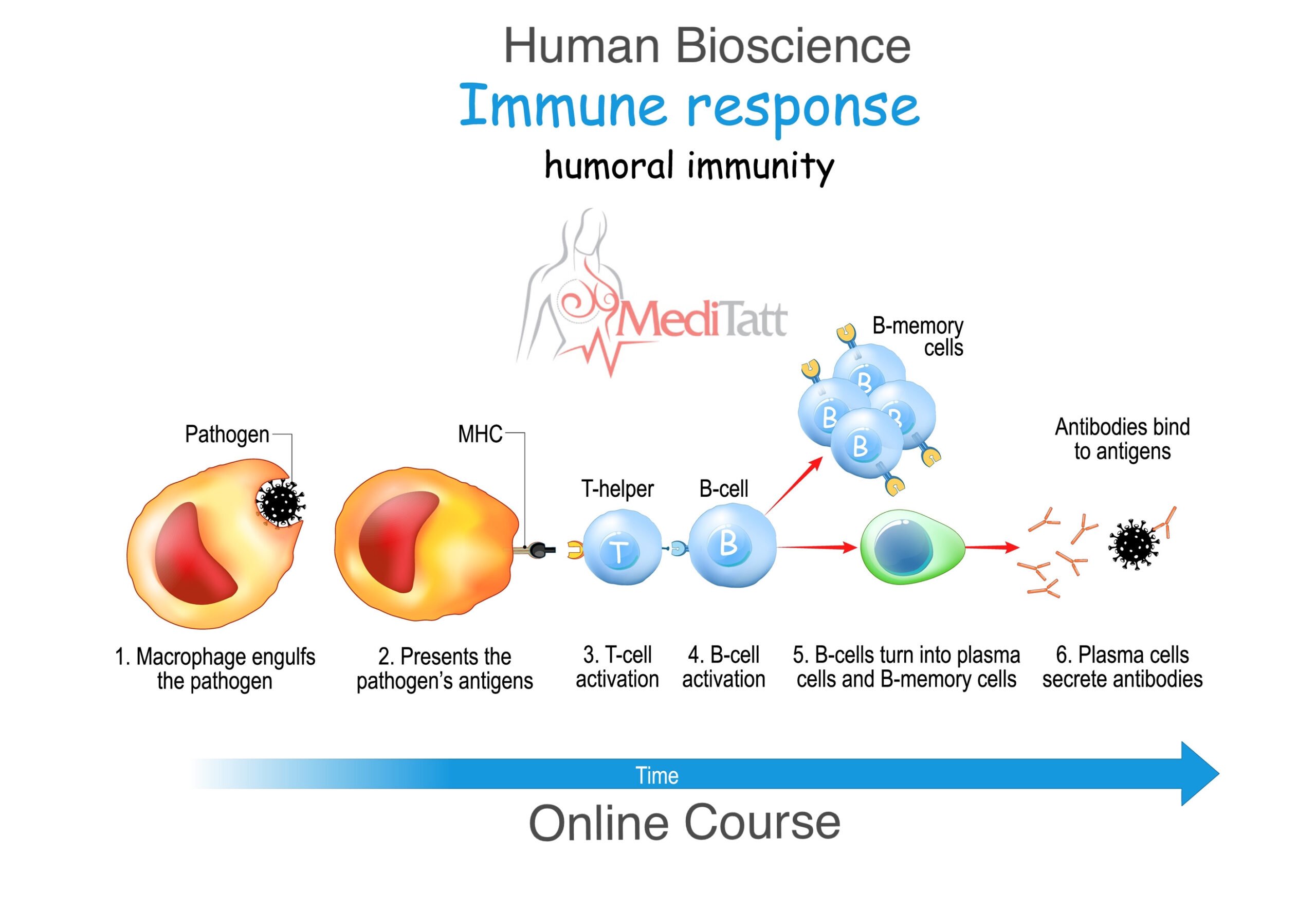 About Course
Isn't the human body incredible?
Join this course to learn about complex body systems, homeostasis, cellular structure and function, innate and adaptive immunity, tissues and ageing.
What Will You Learn?
This course is an introduction to human bioscience; it covers basic physiology, pathophysiology, homeostasis, cellular structure and function and altered cellular function. If you love skin as much as me then this course is for you. It's not simple, you will have to do some work
About the instructor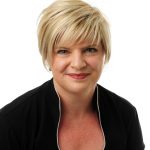 Dermal Clinician
Christine is a degree qualified Dermal Clinician and holds a Graduate Certificate in Medicine - Skin Cancer from the University of Queensland.  Maintaining a special research interest in the effects of tattoo pigment in the body. Chris is a clinical specialist and workshop facilitator, her specialist area is clinical micropigmentation for women after mastectomy and breast reconstruction surgery. She has studied extensively, works in clinical practice as an Allied Health Professional, following evidenced-based practice. She is a qualified trainer and assessor, industry educator and author with specialist knowledge and skills to share with her students. Her studies include; Graduate Certificate in Medicine (Skin Cancer) Bachelor of Applied Health Science (Clinical Aesthetics) Diploma of Beauty Therapy / Design and Provide Cosmetic Tattooing Certificate IV Trainer and Assessor Dr Vodder MLD Multiple Certificates of Attendance and Continuing Professional Development (CPD).
Course Curriculum
Homeostasis
Welcome

Module 1 Homeostasis
Cellular Structure
Module 2 Cellular Components
Cellular Function
Module 3 Cellular Transport
Immune Systems
Module 5 Adaptive Immunity
Student Ratings & Reviews
No Review Yet